About Amazon's smart refrigerator development and aim
This article was translated into English by Google Translate by the author who understands only Japanese.
for that reason
"Isn't this strange?"
I think there are many parts.
Of course, I try to provide meaningful information, but besides that, please use it to enjoy strange English.
※If you want to study Japanese, please read this together with the original article in Japanese.
>>>『アマゾンのスマート冷蔵庫について』アマゾンの狙い・戦略も含めて、わかりやすく説明します。
Functions of smart refrigerator developed by Amazon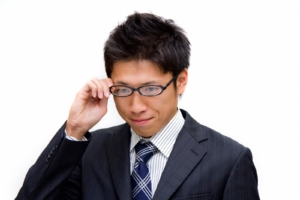 Amazon seems to be working on the development of smart refrigerators now.
"A refrigerator, not a smartphone? What is it?"
You can ask the question.
So, I will briefly introduce what happens when the refrigerator is made smarter.
◎, Alexa can be embedded and the Alexa function can be used through the refrigerator.
◎, will detect and tell you what is missing in the refrigerator
(AI learns what you usually put in, how much you use, etc.)
◎, If you detect something missing, you can order from the refrigerator
◎, will tell you about foods that are close to the taste and expiration date, and will also provide recipes using them.
◎, will tell you the contents without opening the refrigerator
And so on.
It's very convenient for people living alone or for housewives (husbands).
>>> Link to TechCrunch "Amazon is reportedly working on a smart refrigerator to track its contents"
What is Amazon's aim / strategy?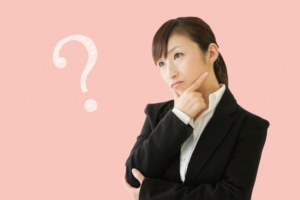 When you look at it like this
"But is there any merit for Amazon to develop this? Certainly there are people who buy high-performance refrigerators, but is there a merit to do so extensively?"
I think many people wonder.
So, I would like to introduce Amazon's aim and management strategy in this area.
Amazon's aim is not the profit of selling a new high-performance refrigerator.
Not there, Amazon's smart speaker
"Disseminating Alexa"
Is the biggest aim.
This is not so conscious, but in fact, smart speakers from various companies, not limited to Amazon, will give priority to information that will benefit their company.
Therefore, when purchasing food in the refrigerator, Alexa of Amazon encourages you to use Amazon to buy it.
Even if Rakuten is more profitable, basically Amazon proposes products.
The strategy is to increase the profits of the company by spreading the company's smart speakers in this way.
this
"In other words, are you addicted to Amazon's strategy?"
It may not feel very good, but
"If it's convenient, there's no problem! I don't care where you buy the product!"
For those who say, it's a win-win relationship, so it can be said to be a good strategy that seems to be in the present era.
 私は私に続けられる限りは毎日このような情報を発信し続けるつもりです。
 貴方が毎日少しだけでも学習する習慣を身に着けるキッカケにして欲しいので、是非ツイッターのフォローをしたり、記事ごとにはてなブックマークを付けたりして、便利に毎日読んでみて下さい。
---