"How to configure additional BSC in MetaMask wallet"
This article was translated into English by Google Translate by the author who understands only Japanese.
for that reason
"Isn't this strange?"
I think there are many parts.
Of course, I try to provide meaningful information, but besides that, please use it to enjoy strange English.
※If you want to study Japanese, please read this together with the original article in Japanese.
>>>『MetaMaskウォレットでBSCを追加設定する方法』を初心者にもわかりやすく簡単に説明します。
When trying to use various Defi and cryptocurrency services using MetaMask wallet
"Please change to BSC (Binance Smart Chain)."
May be required.
At that time, beginners
"I don't need information about what BSC is and what features it has, so just tell me how to set it up!"
I feel that.
Therefore, here
"How to set BSC with MetaMask"
I will explain briefly, without any extra information as much as possible.
Please refer to here for how to start using the MetaMask wallet itself.
>>> Coincheck "What is MetaMask? Link to "Explanation of how to use and how to deposit and remit tokens with 28 images"
Let's see how to set up BSC together!
How to add BSC to your MetaMask wallet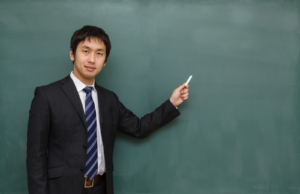 * I will explain on the computer screen, but there is no change in doing smartphones as well.
1) Click "Etherium Main Net" in the center of the upper part of MetaMask
2) Various lists will be displayed, so click "Custom RPC" at the bottom.
3) A screen for entering several items will be displayed. Enter the following for each item (copy and paste recommended).
◎, Network name: Feel free to make it easy for yourself (BSC, smart chain, etc.)
◎, New RPS URL: https://bsc-dataseed.binance.org/
◎, Chain ID: 56
◎, Currency symbol (option): BNB
◎ Block Explorer URL (optional): https://bscscan.com
4) After entering the above, click "Save" at the bottom right
5) If the network name you set is in the list opened in step 1), the setting is successful.
How to switch from Ethereum main chain to BSC
<When using PanCakeSwap>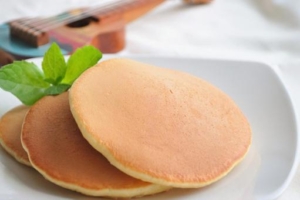 Many people who need BSC with Metamask wallet
"When using PanCake swap"
I think.
Therefore, in order to use pancake swap, I will also post a method to change to BSC.
1) Access the pancake swap and click "Connect Wallet" in the upper right.
2) There are several options, so click "MetaMask" in the fox illustration.
(For the first time, you may be asked "Do you want to allow the connection?"
3) When asked "Do you want to allow network changes on this site?", Click "Switch network" at the bottom right.
4) If the part that was "Etherium Mainnet" in the upper center is the network name you set, switching is complete.
In the case of BSC, pancake swap is used for many purposes, so I gave an example with pancake swap, but other Defi are often asked the same way, so please try the same.
<How to switch to BSC chain other than using services such as swap>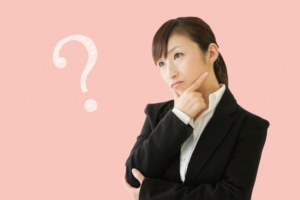 If you have multiple networks to use multiple services
"By the way, how much is the balance?"
And
"By the way, does NFT come in with chitin?"
Even if you are worried about such things and do not use swap services, you may want to switch networks by yourself.
I will explain how to do that.
1) Click "Etherium Main Net" at the top center of MetaMask
2) A list of various items will be displayed, so click on the BSC network name you have set.
3) Complete if the upper center of MetaMask is the name of the BSC network you set.
It is necessary to set the virtual currency brand to be kept for each network.
The method of adding the token and the method of transferring the virtual currency in another network to another network will be explained in another article.
>>> How to add tokens in MetaMask wallet (planned to be created)
Finally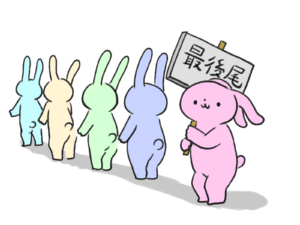 We have seen how to set up BSC (Binance Smart Chain) with Metamask Wallet.
The necessary information was explained briefly, so please refer to it.
I will write about other network settings in the future, so if you are interested, please search here.
>>> MetaMask Network Additional Settings Category
I started LINE e-mail newsletter!
* Delivery is in Japanese

"I can't keep studying alone or taking on challenges!"
"First of all, I want to get into the habit from 1 minute every day!"
For you like!
here
Almost every day at 11:00 am (UTC)
We will send information to.
The main information is
◎, what Futahii learned that day
◎, blog articles created on that day, etc.
◎, what Futahii is paying attention to now
You can check the summary of the contents of the blog article that day in 1 minute.
"I can't continue studying and challenging alone!"
"I'm interested in Japan!"
Please register and use it!
If you give me a tip, "Do your best!", I will be so happy that I will cry!
Thank you for your support.
---