What parents need to know about the impact of having a smartphone on their child
This article was translated into English by Google Translate by the author who understands only Japanese.
for that reason
"Isn't this strange?"
I think there are many parts.
Of course, I try to provide meaningful information, but besides that, please use it to enjoy strange English.
※If you want to study Japanese, please read this together with the original article in Japanese.
>>>『子供にスマホを持たせる影響について、親が知っておくべき話』をわかりやすく説明します。
The problem of giving a child a smartphone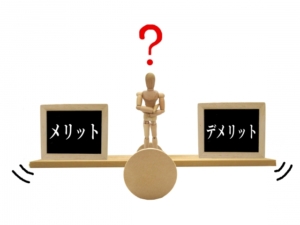 "Do you want your child to have a smartphone?"
As for having
"When should I have it?"
"If you have it, what kind of rules should you decide to use?"
This is where many parents are worried.
Actually, there seems to be a lot of debate in the world about this issue.
The content is
"Let's build a children's app (content) from scratch!"
It is a thing called.
What does this mean?
I will explain a little more.
Smartphone net is essential for education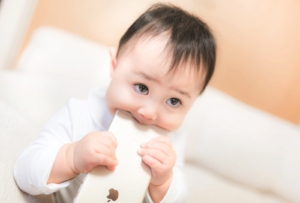 In this era, it is essential to use computers and the Internet to educate children.
Even in school education, programming classes will be introduced, administrative services will be online, and even life will become inconvenient if you cannot master digital contents.
Children who cannot use computers or the Internet in such times will definitely be left behind in the times, and if they are not good at it, they will not even be able to get a job.
Therefore, I think it is arguable that computers and the Internet are indispensable for education in this era.
The problem is that
"About addiction / dependence of smartphones and apps (contents) used there and adverse effects on children's development"
is.
"Does my child need computer / internet education? How old should I give it?"
And
"The Internet is full of information and images that are detrimental to children's education."
It's not that, it's a discussion of a deeper problem that there is a problem with the app.
This is also difficult to imagine, so I will explain it.
Smartphone addiction and development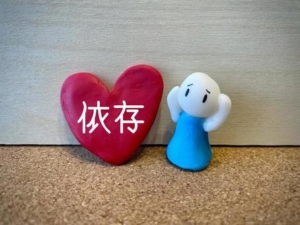 The content that is currently a specific issue is
◎, Instagram
◎, Facebook
◎, Tik Tok
◎, Twitter
◎, LINE
It is a content that adults are addicted to and widely use.
Like function, share function, follow function, function that anyone can comment on, etc.
All of these features are designed to be addictive.
Recently, the evidence is
"If you don't have a smartphone close to you, you won't feel at ease!"
There are many adults who say that.
It is due to these apps designed to be addictive.
These apps that we use on a daily basis are designed to be addictive and addictive.
If you design it that way, the companies that provide the service can continue to make profits.
Aside from the fact that adults develop addiction at their own risk, these are regarded as problems because they are very harmful to children in terms of mental maturity inhibition and personality formation.
Actually, the founders of these contents
"Never let your children use it!"
I'm just saying that.
Seeing such a situation, overseas adults started to move.
Actions that adults and parents should take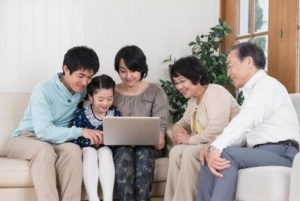 The content of the claim was as I said at the beginning
◎ Computer internet is indispensable for children's education in this era
◎, but too little content was built from scratch to educate children
◎, Even for content that is intended for children, the function that causes adult dependence remains.
◎ At present, parents have no choice but to acquire knowledge and use it with their children for education.
◎, it's hard and there are limits to the limits, so let's build real children's content from scratch
It seems like that.
Therefore, the parents
"It will be quiet, so let me watch Youtube!"
"As long as you give your smartphone, you can't help using SNS."
If you feel that way, your child's mental immaturity, personality twisting, and addiction can occur.
Actually, you often see and hear about the Line bullying problem.
That is also one of the phenomena that occurs because children are using dependent content for adults as it is.
Adults
"I'm not good at smartphones or machines, so I don't know."
In the coming era, he will not show the attitude of learning.
"Abandonment of childcare"
It may become a phenomenon close to.
Let's take this opportunity to review the study of children, smartphones, and us adults in Japan as well.
>>> Link to TechCrunch "Facebook Needs to Stop Instagram Kids"
"But I can't do it !!!!"
Why don't you get the information that I distribute every day, make it familiar with the senses, and then wear it?
 私は私に続けられる限りは毎日このような情報を発信し続けるつもりです。
 貴方が毎日少しだけでも学習する習慣を身に着けるキッカケにして欲しいので、是非ツイッターのフォローをしたり、記事ごとにはてなブックマークを付けたりして、便利に毎日読んでみて下さい。
---